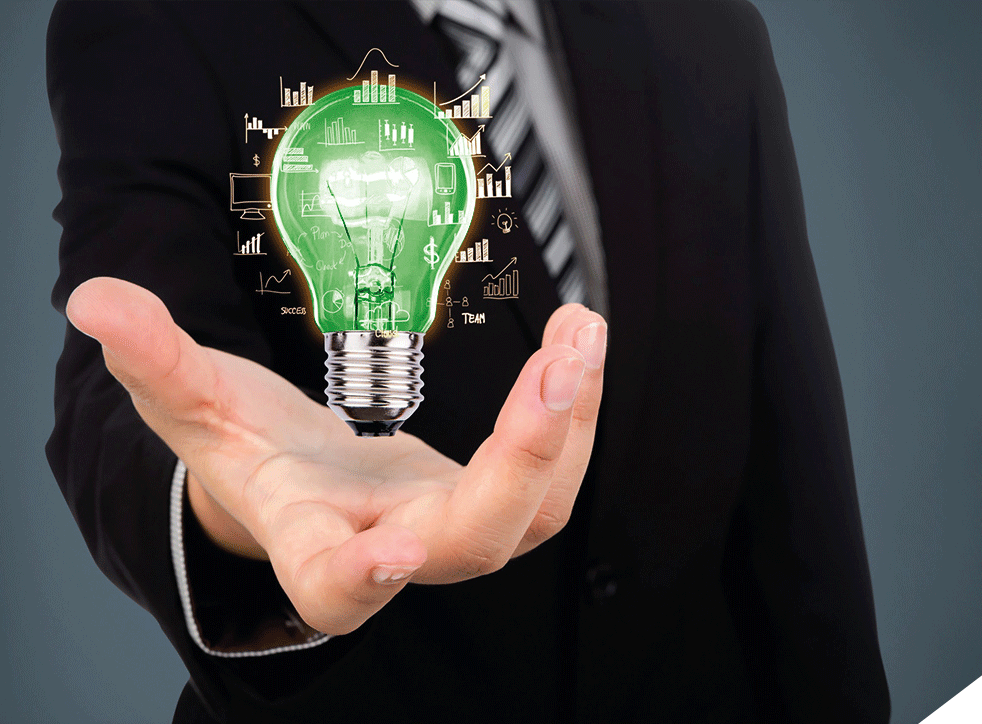 Ensuring the authenticity and reliability of high-tech equipment from suppliers has been a persistent concern in Middle East industries. To address this, we have established a global network of manufacturers, collaborating closely with them to alleviate our clients' worries.
We offer original equipment at competitive prices, expedited delivery, and comprehensive after-sales support, directly from the manufacturers.
Dahi Bondad Tejarat is the exclusive representative of numerous reputable manufacturers and vendors from Europe and East Asia in the Middle East. Through our extensive business network, we can also source equipment beyond our representations to meet our customers' needs.
We collaborate with over 20 partners specializing in rotary, environmental, and instrumentation equipment. With this diverse product range, we can meet the needs of clients across various industries. We oversee the entire supply process, managing procurement to uphold the highest standards. We also handle communication with manufacturers to ensure clients receive comprehensive information, guidelines, thorough training, data sheets, and more, guaranteeing the product's performance and client satisfaction.
Dahi Bondad Tejarat extends a warm welcome to potential partners and joint ventures in various fields, fostering mutual value and profitability. We provide exclusive marketing services to promote partners' products throughout the Middle East.
Leveraging our regional expertise, market knowledge, and industry insights, we can efficiently manage many activities and communications, reducing our partners' expansion costs in the region. If you seek a dependable partner to grow your business, please reach out to us through the contact form. We eagerly evaluate all collaboration opportunities.