About

Dahi Bondad Company
Dahi Bondad Commerce  is a group activity company with a wide range of capabilities in:
Thanks to the experience in the different fields and applications, and of course with the supports of our first-class partners, we could get a certain share in the Iranian market and projects. As the result, we could establish our position in the market with quite satisfying results and successes.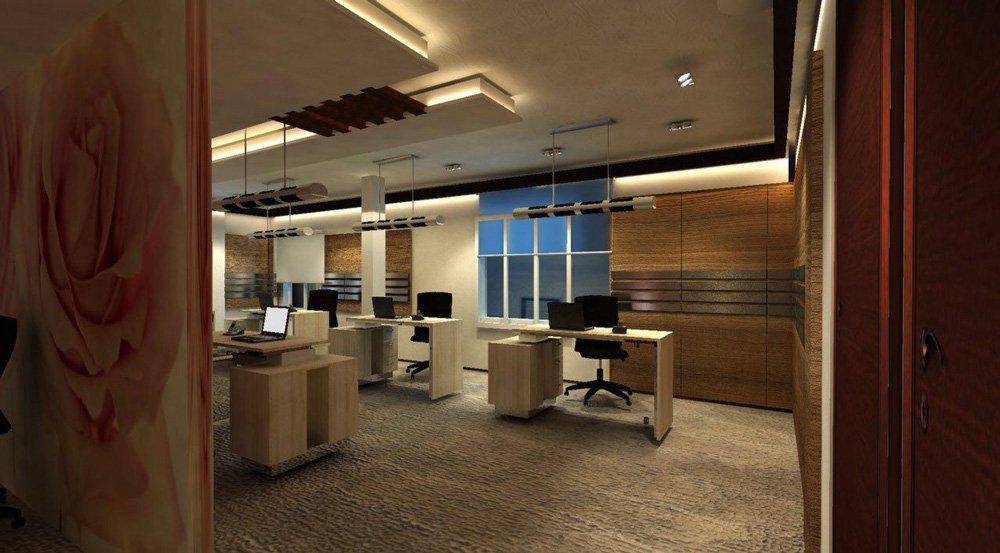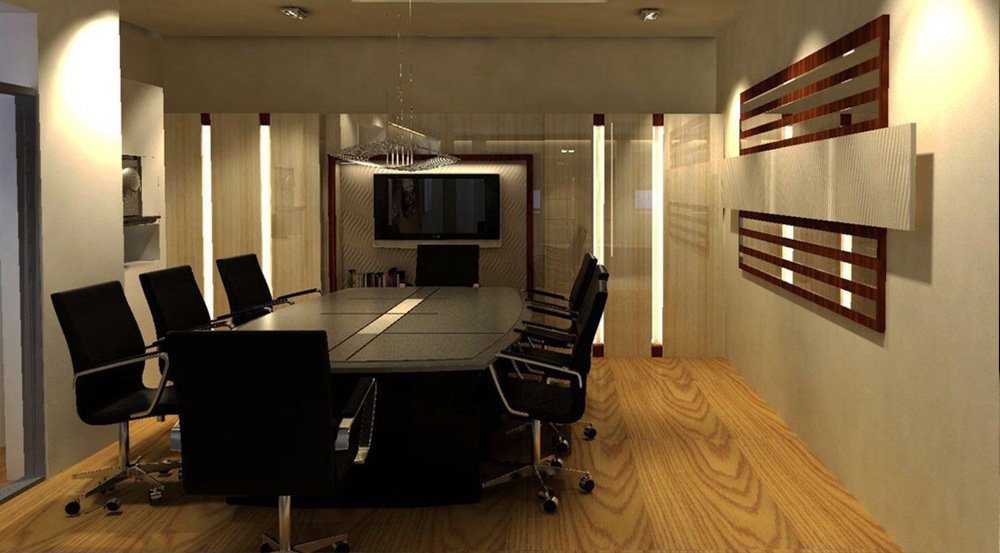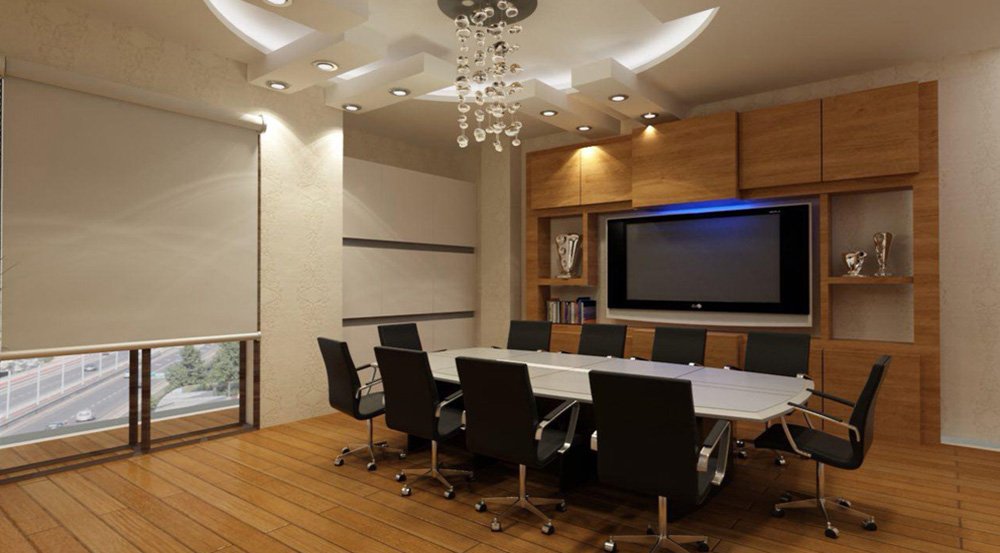 In Dahi Bondad Commerce, we have specialized departments that each of them is dedicated to a range of equipment or services. we make sure that every request from our clients, will be handle by an expert in that field, to get the best results. 
Our strategy is to act as the most modern Engineering – Trading company in the market that has innovated a new and advanced method of business structure that will professionally avoid any energy, time, and investment losses. A method which will grow the company with a high-speed rate based on the new/modern data collection system, staff training, team working and taking advantage in each case and each project by considering the above-mentioned factors.
We believe that each case is a different story but by recording these stories you can share your experiences with other colleagues in order to enable them to use these lessons in their new projects. On the other hand, by recording the data of the done cases and sharing your plan for the upcoming businesses with your partners, you will be able to make your principals completely aware of the market and even help you to cover your gaps/weaknesses and as a result, you will create an always winner team.
Dahi Bondad Commerce always tries to introduce new and modern solutions and technologies to the market. In all our projects and solutions, we focus on the below four important factors:
Dahi Bondad Commerce's goal is to become the market leader in introducing new technologies and solutions which strongly support the end-users. In this way, we can help people's lives and we can secure the limited resources on the earth for human beings.
We are committed to the next generation
We as DB Company, openly and warmly are ready to share our capabilities with any reliable partner in order to make successful experiences and a great future for both parties. We are eager to welcome any new member to our revolutionary road to establishing "New Solutions for Better Life".